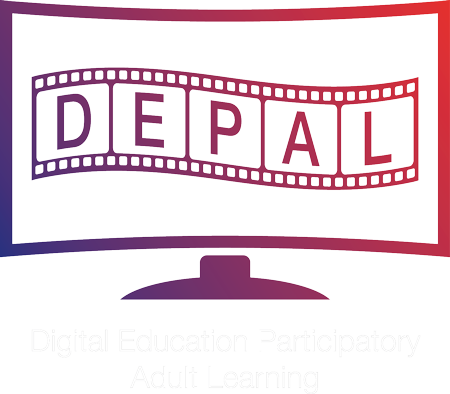 "DEPAL – Digital Education and Participatory Adult Learning" is a 30-month Erasmus+ funded project that aim to support educators to better motive their adult learners and improve their use of digital technologies through the digital storytelling method.
The coordinator of the project is the Liverpool World Centre (Liverpool, UK) and partner organisations are: Vardakeios School of Hermoupolis (Syros, Greece), LABC S.R.L. (Turin, Italy), Neo Sapiens S.L.U. (Arnedo, Spain), Liverpool Community Spirit (Liverpool, UK), Partners Training for Transformation (Dublin, Ireland) Diciannove Società Cooperativa (Genoa, Italy).
Visit the project website: depalproject.eu
Download the Guide "Understanding Participatory and Digital Learning" first project output.
Download the Guide "Apprendimento partecipativo e apprendimento digitale: una guida per gli educatori di adulti" in italian.